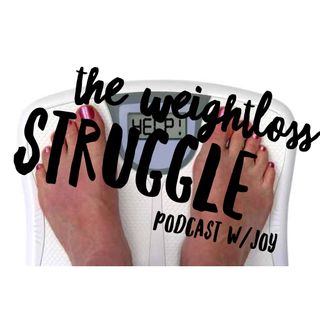 The Weightloss Struggle Podcast
A New Weekday = A New Weightloss Struggle

Are you still struggling to lose weight?

Never again feel like you're alone in the struggle. Listen to shocking stories from people all around the world...what they've tried....what they've felt....what worked...what didn't...what kept them going. Listen as Joy, 'The No-Nonsense Weightlosss Coach' digs for the emotional roots of the struggle, slashes ALL excuses & makes them get Real & get Ready to change.